Beloved Oakland 2018
A Dellums Institute for Social Justice Love Production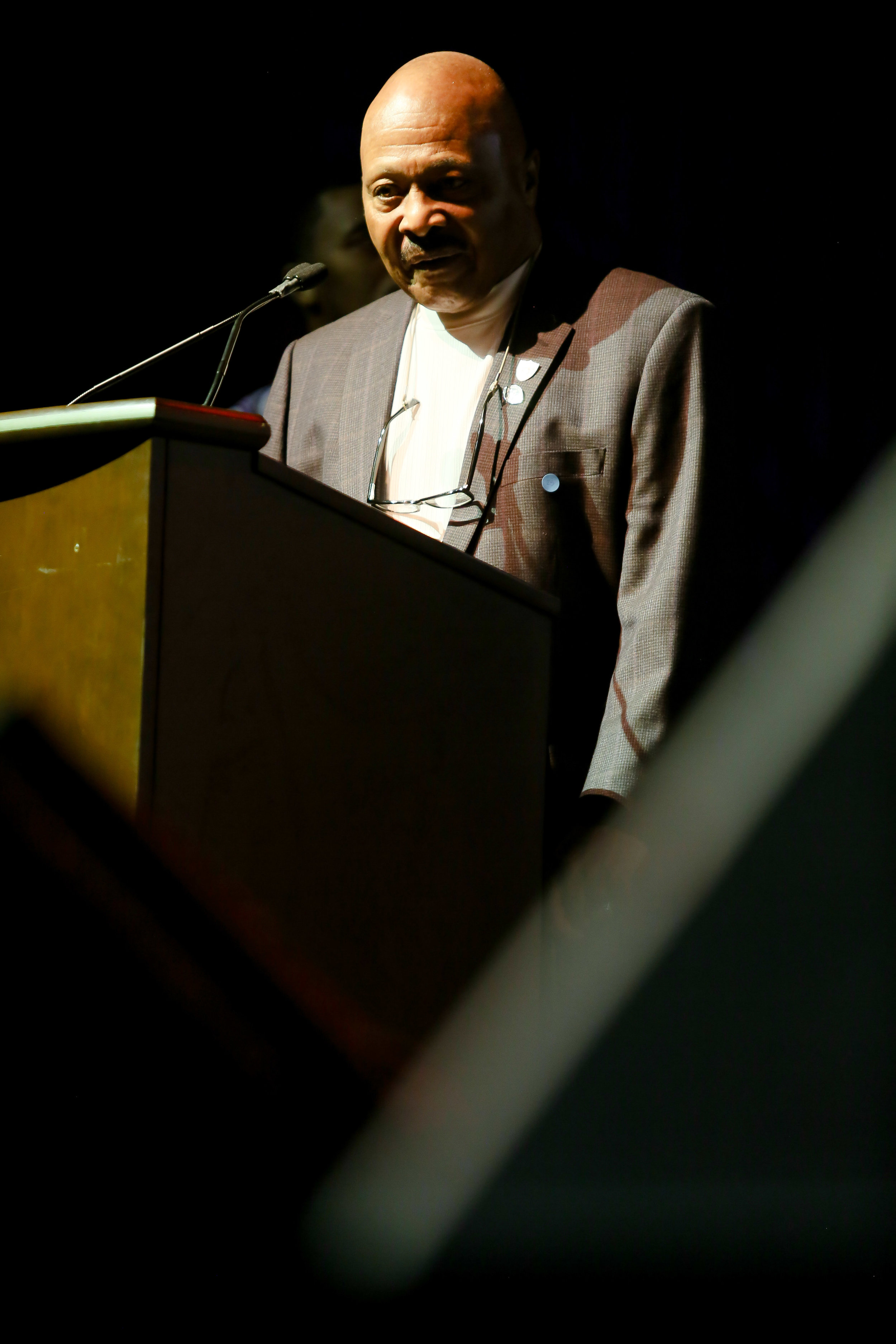 We HONORED Iconic Warriors Who Created Oakland's Social Justice Brand
We celebrated and honored the social justice trailblazers that fought for the ground that we stand on today. Yuri Kochiyama, Ron Dellums, Clem Daniels, Elizabeth "Betita" Martinez, Ericka Huggins & the Black Panther Party's Oakland Community School, and Kaiser Permanente have all paved the way for us to continue the fight for justice today.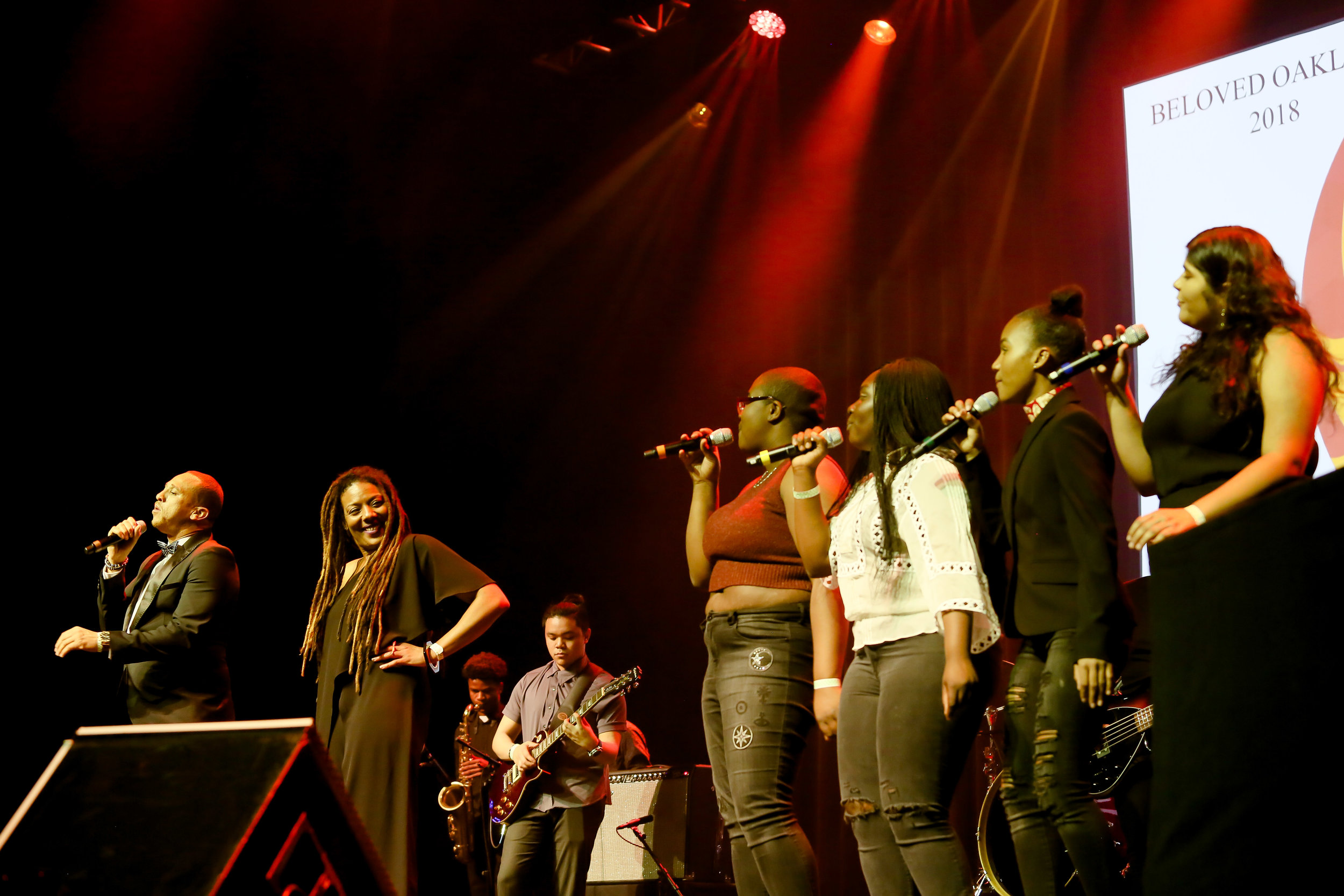 Oakland is home to amazing cultural artists. We delivered a showcase of Oakland's unique culture of justice, solidarity and inclusion! Featuring Oakland superstars: Grammy Winner Fantastic Negrito, Kev Choice & Oakland School of the Arts, Alicia Garza, Naima Shalhoub, DJ DC, Ise Lyfe, Favianna Rodriquez, Nicole Lee, EastSide Arts NuDekades, Destiny Arts Dance, Elephantine, and Gina Madrid!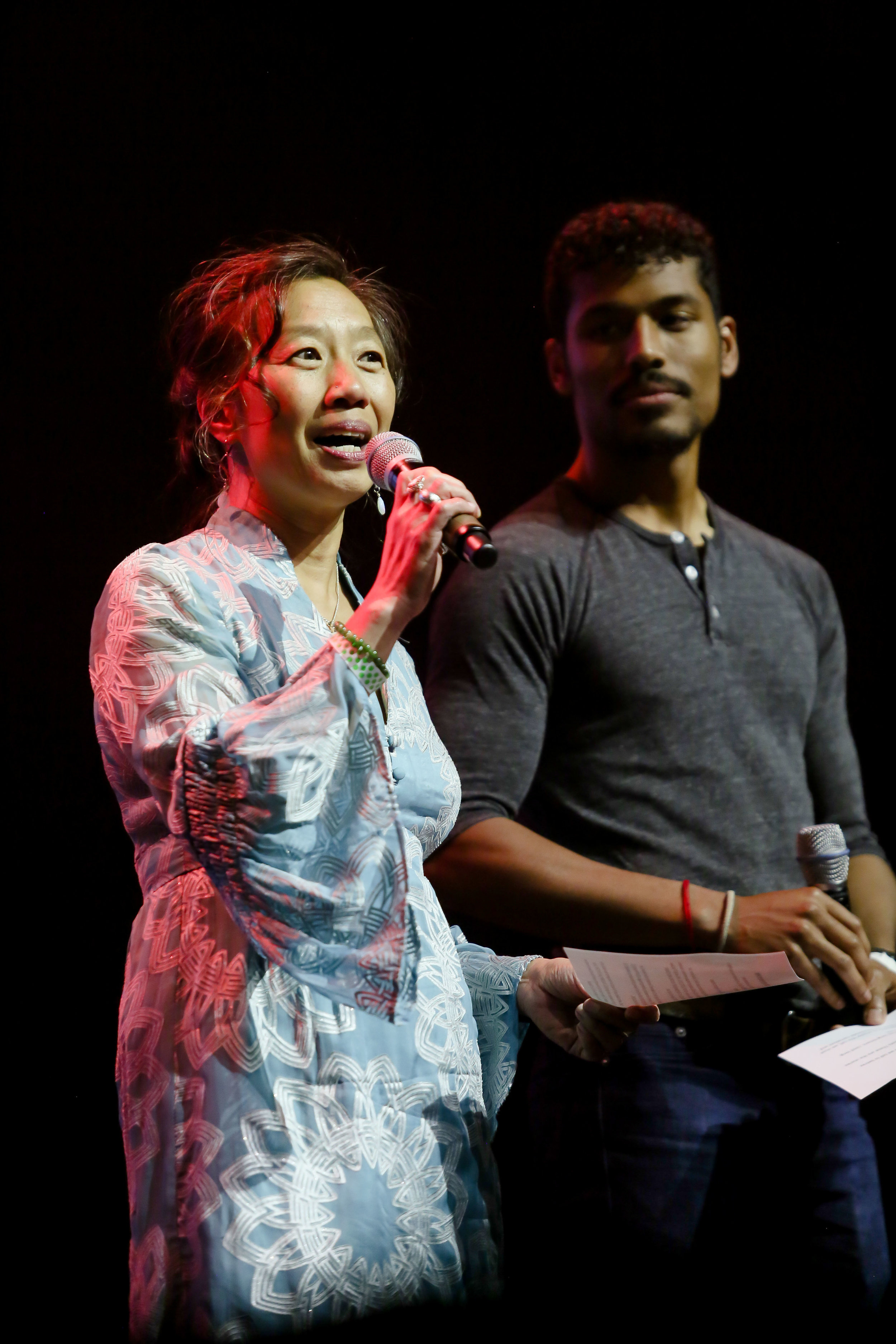 We UNITED Oakland's Social Networks to CELEBRATE Our Social Justice Legacy
We were successful in bringing the many faces of Oakland together to celebrate Oakland's rich social justice history and catalyze new justice efforts. We created a space where both long-term residents and new transplants could learn, appreciate and celebrate the unique culture and history Oakland has to offer.